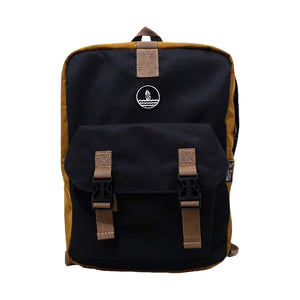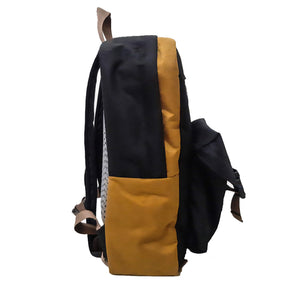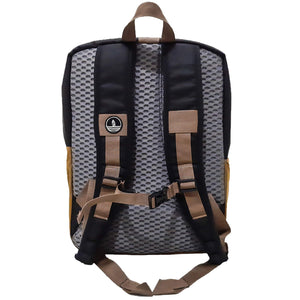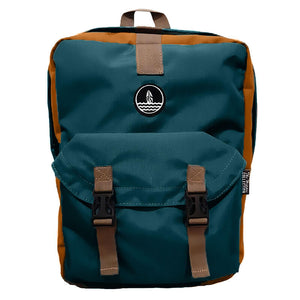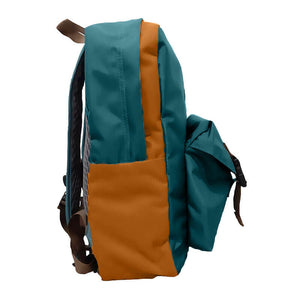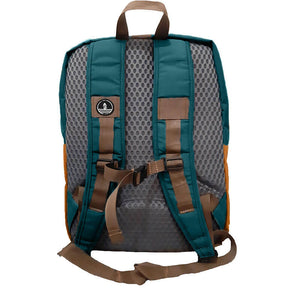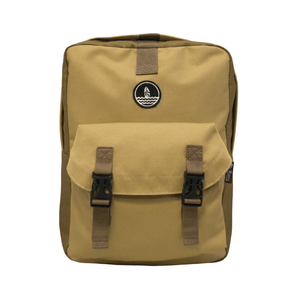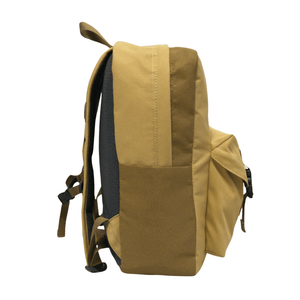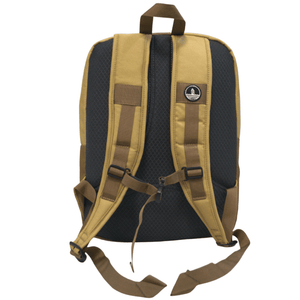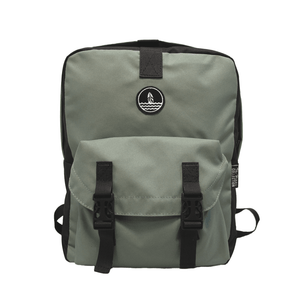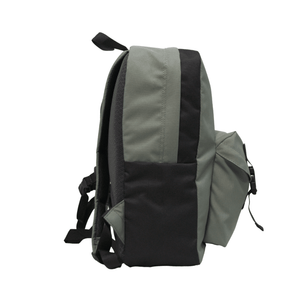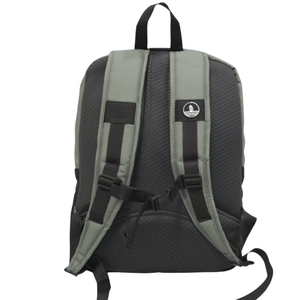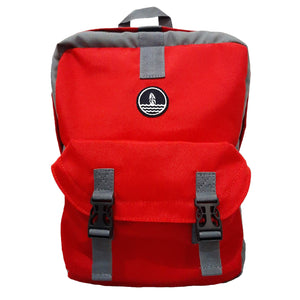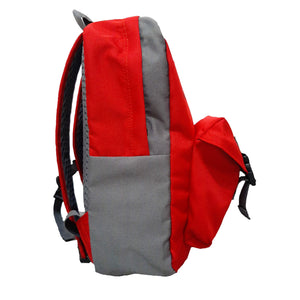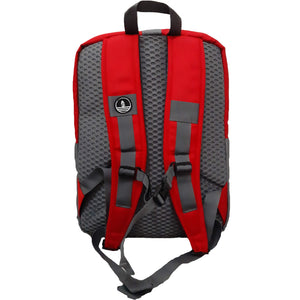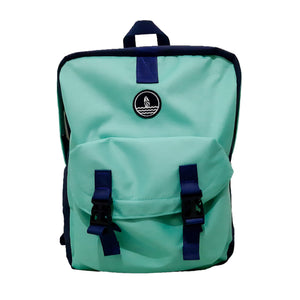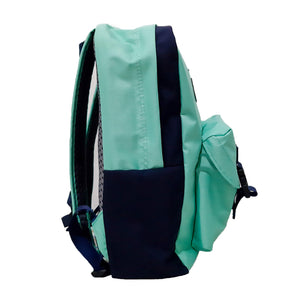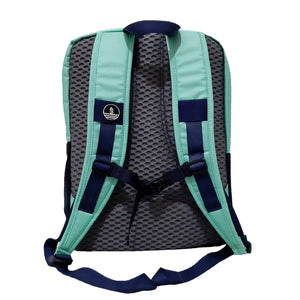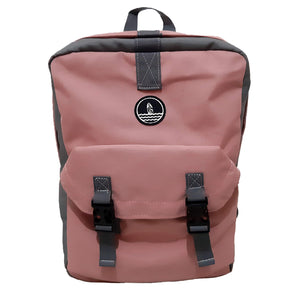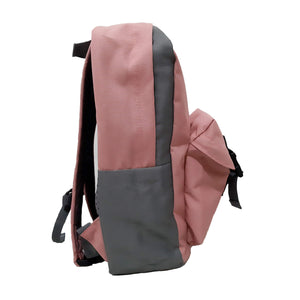 Its spacious..it looks elagant and durable..its great for everyday used..superb!.💜
Neat for Shortie
I like how spacious the inside of the bag. Its good for short period of travel, like 2-3 days. I wish there is a similar bag that can be use for longer travels, I would definitely buy again.
Review for Awen Backpack
The style is very fashionable and i love the padded back also the strapps are so strurdy and the zipper quality is perfect all materials are premium. love this product and this is my second purchased from this shop highly recommended five stars rating.