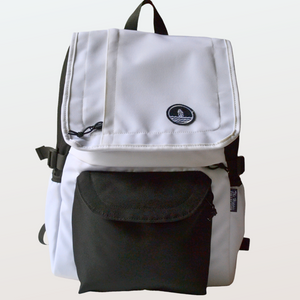 Hippie Travel bag back
The Hippie Travel bagpack so good yah Bru!!.. I recommend this bag for school, work and travel so good talaga sheesh!!... About the extra pocket and you can put everything secure and less hassle Bru!!...
Shamrock backpack
We'll definitely a piece of art and hard work!It's a nice product though,i would the price is worth the wait.Probabbly you should have and a must.❤️Thank you so much.👌☺️
traveler essentials
its good! the compartments help alot in organizing and quality is so good ☺️
Multi-Purpose Bag
Aside from using it as a travel bag, it can definitely fits the use of being a school bag as it caters many pockets for your daily essentials to be organized through. Definitely worth its price because of its quality and unique design that you can't find anywhere else. Overall, it's my number one recommendable bag to everybody!
---